Quality curtains at the lowest prices. We make it so simple.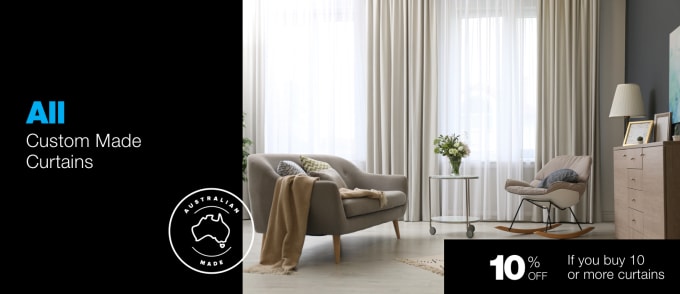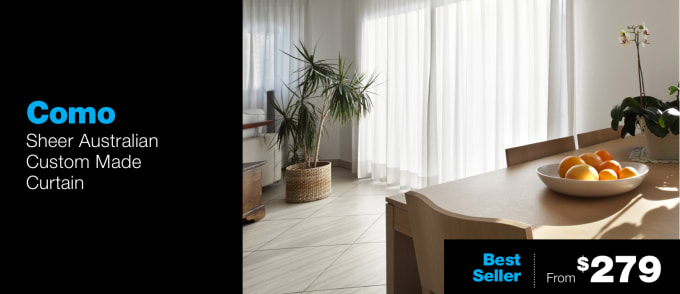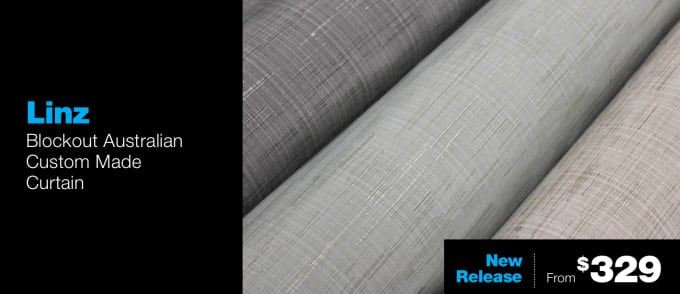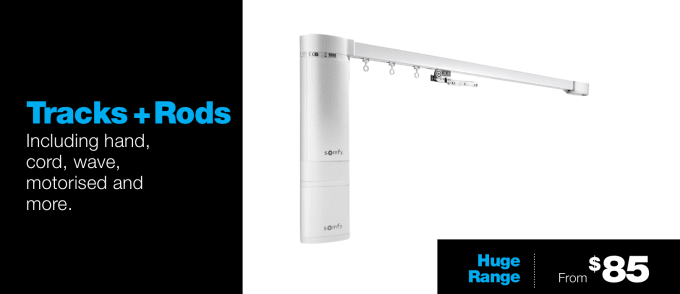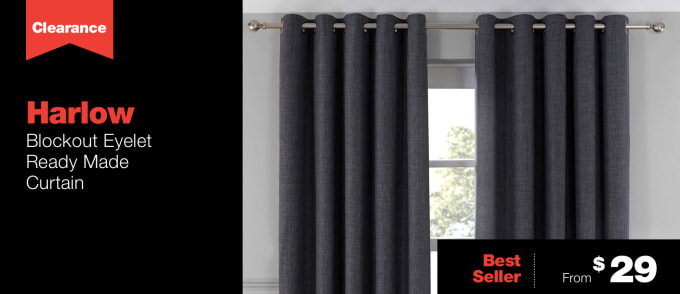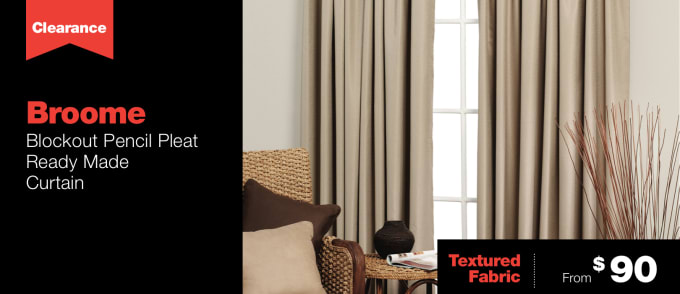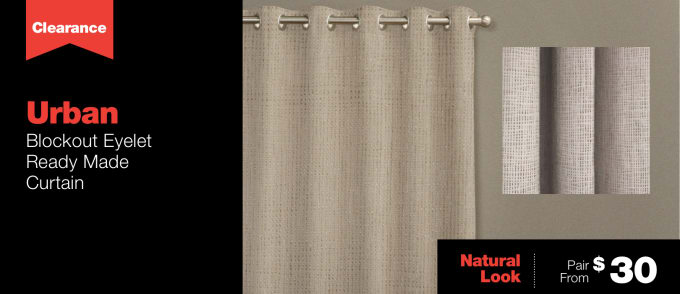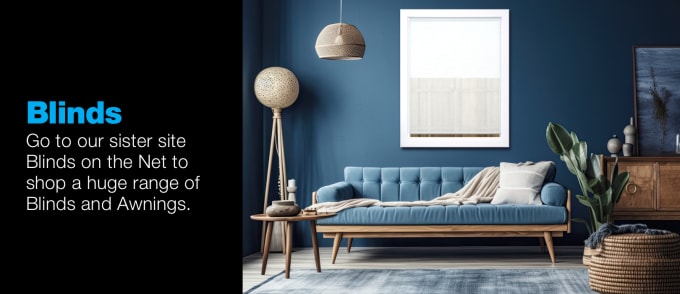 Curtains Online – Australia-Wide Delivery
Huge online range of ready-made curtains and accessories available for all your curtaining needs
Don't tire yourself out going looking through physical shops when you can get high quality, low cost curtains from the comfort of your own home. Get them delivered right to your door!
Choose from a huge range of styles and colours you want and have it delivered right to your door all across Australia. No matter what room your trying to finish Curtains on the Net will have the perfect curtains to finish your room. We have great prices on quality:
Whether you're after sheer curtains, some classic readymade curtains or just some curtain accessories, don't be fooled by our cheap prices - the quality of our online range of curtains remains impeccable!
Delivering discount curtains Australia-wide including Melbourne, Sydney, Brisbane, Perth and Adelaide
The Curtains on the Net team has designed these curtains with style and quality in mind making each of them perfect for whatever room they go into. When you buy curtains online from us you can be sure that they are exactly what you need them to be. Simply choose your preferred style, fabric and colour to suit your room and then order your free sample today. We deliver right across Australia including:
Contact us on 1300 852 912 for more information and discuss your curtain needs with our friendly staff.