Thanks for following up my order so promptly. The curtains arrived at James' work on Wednesday and we put them up in the nursery Thursday. They look lovely.

Rebecca R
Salisbury South, SA
Feedback
Fill out the form below with your suggestions to make this website easier to use.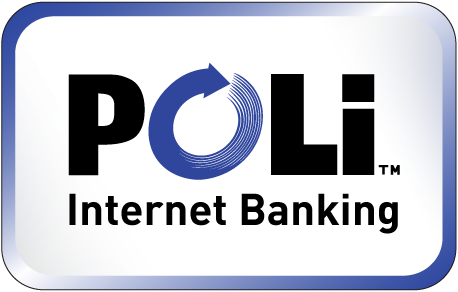 Our simple payment options.
Extra 10% Discount for 10 + Curtains.
Free Australia wide delivery.*
Day Express Delivery.
Protected secure site.